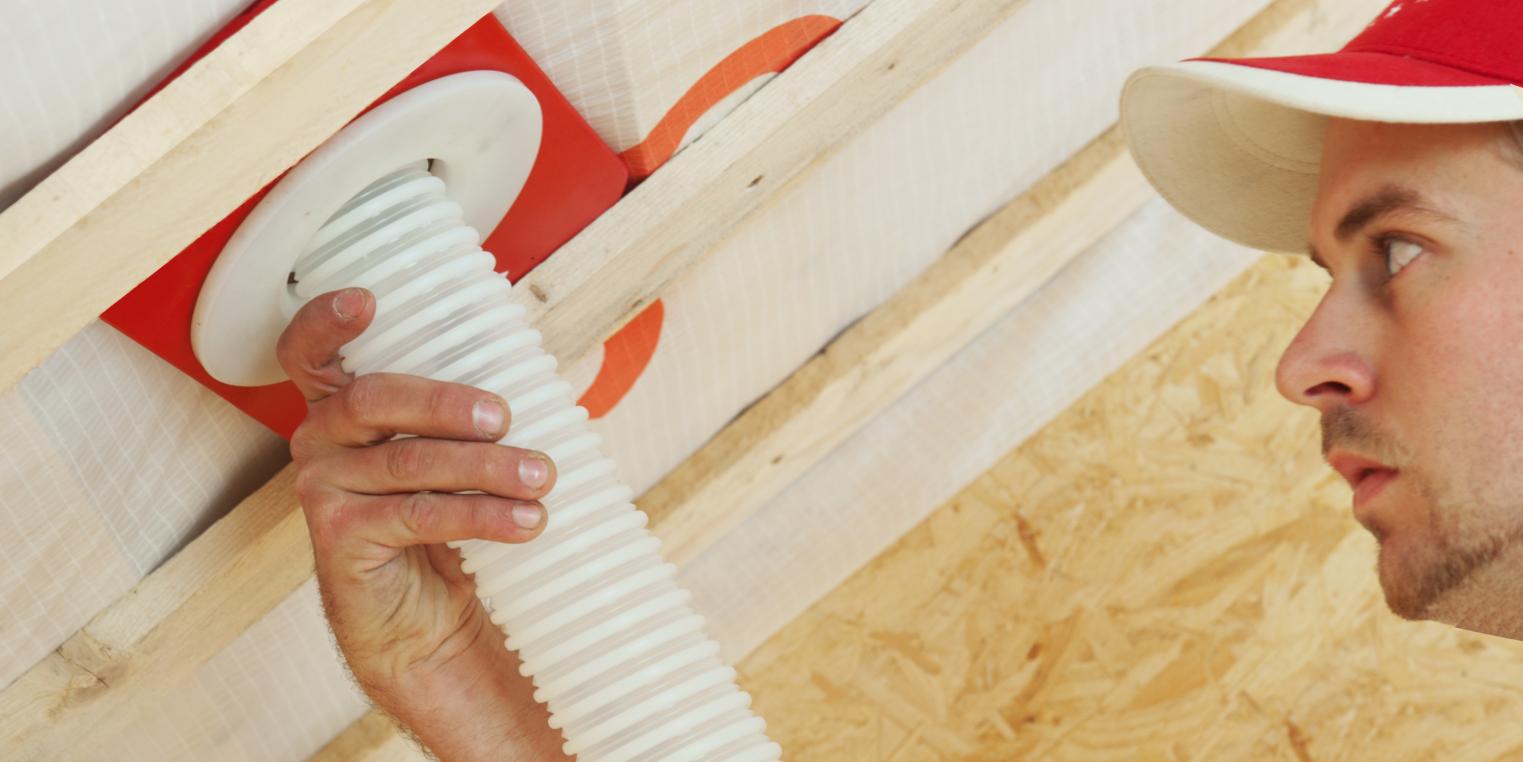 High-end natural insulation material
THERMOFLOC, the natureplus® certified cellulose insulation material, satisfies all customer needs in terms of thermal insulation properties, building biology standards and processing options. Continuous innovation and optimization efforts have led to the development of a high-end insulation material perfect for insulating even technically challenging constructions.
The insulation material is used for floor, wall, ceiling and roof insulation and – in combination with THERMOFLOC vapor-proof lining, roof sheathing rolls and adhesive materials – provides a permanent and efficient insulation system meeting the most demanding quality requirements. Moreover, it ensures a comfortable indoor climate while considerably reducing heating expenditures.
Fields of application of the THERMOFLOC blow-in insulation