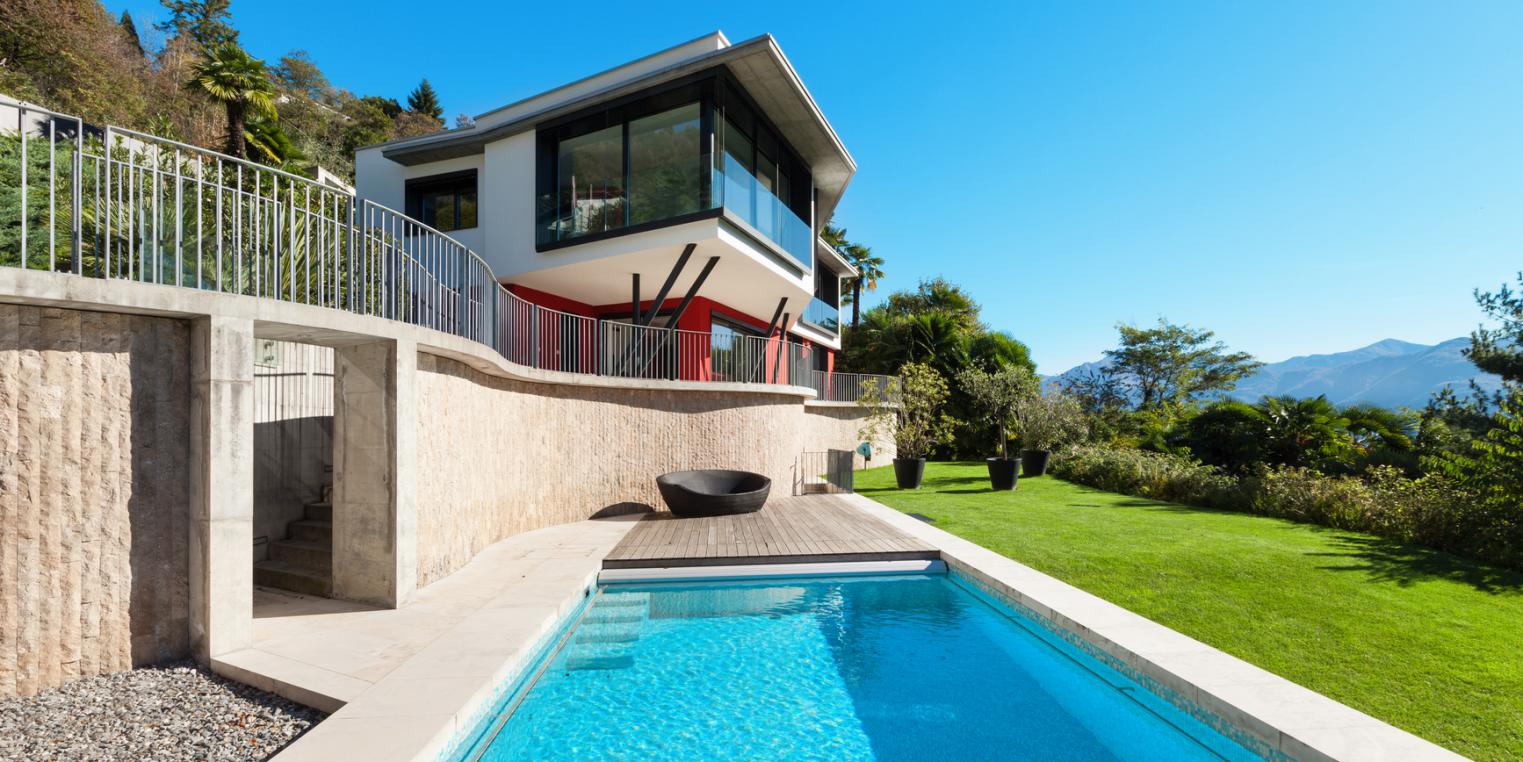 Building Insulation
Certified for sustainable and healthy construction.
THERMOFLOC cellulose insulation is more than a prime insulation material: the high-quality insulation product made from the raw material paper is 100 % organic. Both from a building biological and an environmental aspect it has proved to be a well-tolerated construction material that can be produced with minimum use of energy. Furthermore, THERMOFLOC cellulose insulation has been recognized by the awarding of the Natureplus quality label.
Comfortable indoor environment all year round
Not only is THERMOFLOC convincing due to its advantages with regard to building biology and ecological considerations, it also offers a number of exceptional technical features. While the low Lambda value provides outstanding insulation performance, the organic nature of the insulation material allows the absorption and controlled release of moisture. The generated buffer effect is one of the key criteria for creating a cozy living environment. In addition to optimal protection against the cold, the product ensures excellent heat insulation in the warmer seasons, thus proving itself superior to most other commercially available insulation materials.
One insulation, various insulation thicknesses
Processing is furthermore distinguished by the fact that one single product provides for different insulation thicknesses without the requirement of adapting and cutting to size various slab insulation materials. Installation is carried out by means of specially equipped blowing machines operated by certified workers.
THERMOFLOC insulation systems - all benefits at a glance
Made from cellulose
100 % organic
Advantages with regard to building biology and ecological considerations
Natureplus mark of quality
Outstanding insulation values
Cozy indoor climate
Different insulation thicknesses